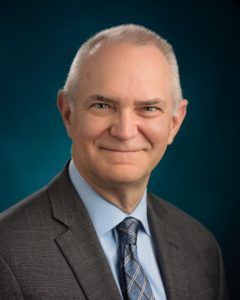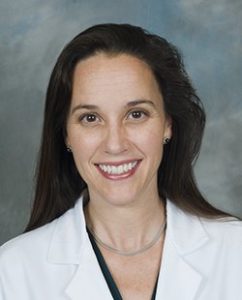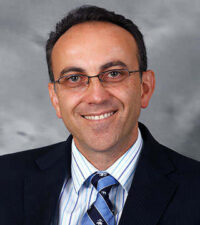 Dear Colleagues:
On behalf of SAGES President, Dr. John Mellinger, and the Program Committee, we would like to invite you to attend the 2023 SAGES Annual Meeting in Montreal, Canada.
We are excited to host this year's SAGES meeting in person at the Montreal Convention Centre from March 29-April 1, 2023. In celebration of one of the core values of SAGES, the theme of the meeting is "INNOVATION FOR THE sAGES!"
This year's meeting will include exciting presentations by our keynote speakers,  Dr. Vijay Govindarajan and Dr. Nadine Hachach-Haram on innovative approaches to healthcare delivery. The meeting will feature hands-on longitudinal courses on duodenal switch, use of fluorescence and various imaging procedures, as well as POEM/POP.  As always, we will highlight sessions on bariatric, foregut, hernia, colorectal, hepatobiliary, and acute care surgery hot topics. New this year, we invite you to submit videos on state of the art performance of common MIS procedures and their complications. There will be an opportunity for SAGES members whose videos are selected to participate in podium sessions throughout the meeting.
As is typical of SAGES meetings, we expect to have a lot of FUN! Not just at our annual sing-off event – we will also feature a new SAGES Family Feud session as well as a Mystery Science Theatre. Our sessions focusing on the core SAGES pathways will include presentations emphasizing DEI, Advocacy, COI, Guidelines, and other relevant topics that are important to our members.
REMEMBER TO UPDATE YOUR PASSPORT FOR THIS CAN'T-MISS MEETING! All are required to have a valid passport that does not expire within six months of your trip.
As with all SAGES meetings, technology and safety are a high priority. The conference features electronic media to allow you to personalize your experience. The SAGES Meeting App will provide access to meeting content via your handheld devices, and emails and tweets during the meeting will keep attendees informed. As part of our commitment to health and safety, we will be welcoming fully vaccinated attendees, exhibitors, and staff.
If you can only go to just one surgical meeting in 2023, this is the one! We look forward to seeing you in Montreal to help us make this the best SAGES meeting ever.
Rebecca Petersen, MD, MSc
Dimitrios Stefanidis, MD, PhD